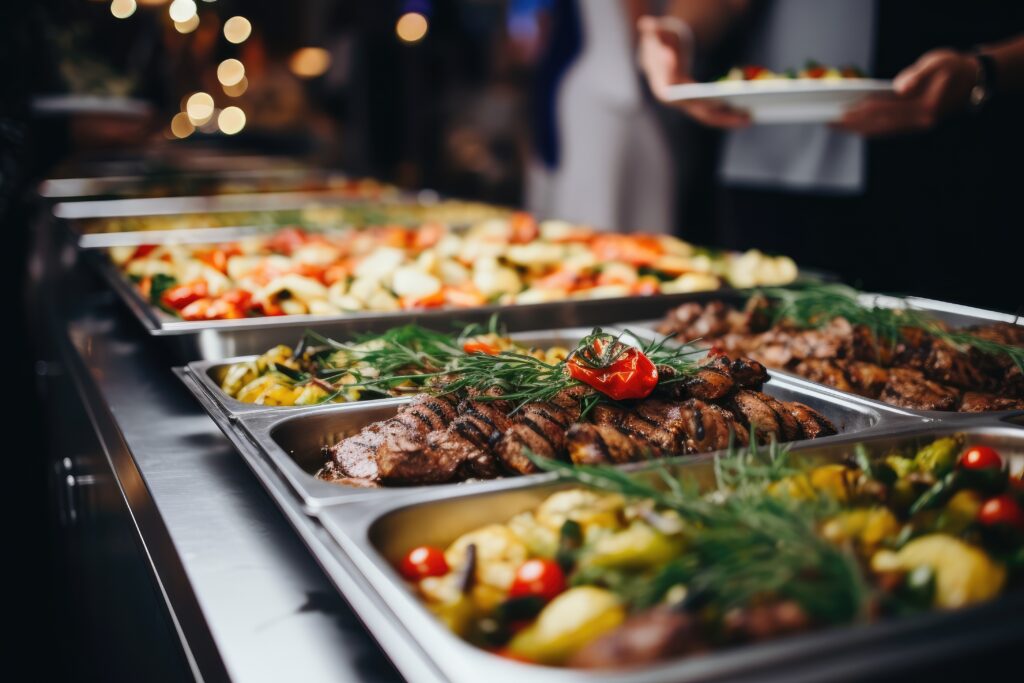 Running a catering business requires next-level organization. It's important to make sure you're following up with clients after events and offering them rewards for referrals.
Reach out to local businesses like bridal shops, sporting clubs and shared workspaces to promote your catering services. You can also partner with them to provide discounts or specials to their event customers.
1. Get to Know Your Clients
Aside from providing a top-notch catering service, the most important thing you can do to be people's choice is get to know your clients and build long-lasting relationships. This will allow you to anticipate their needs and deliver services that exceed their expectations. In addition, it will help you better serve their business and personal events with your expertise and experience.
Getting to know your clients is more than just collecting their names and emails. It is about understanding their objectives, the benchmarks they use to measure success, and the values that drive their decision-making process. This will give you a deeper understanding of their businesses and personal events so that you can be better prepared to meet their demands, resulting in a successful catering event for both you and your client.
To make your catering services stand out from the competition, showcase your food preparation methods and provide reviews from previous clients on social media or your website. This will not only make you more appealing to potential customers, but will also encourage current clients to recommend your catering services to their friends and family.
Another way to build a strong relationship with your clients is by hosting tasting events. This will provide clients with an opportunity to sample your food and experience your service, allowing them to decide if they would like you to cater their upcoming event. This will not only improve brand loyalty, but also allow you to generate additional revenue through ticket sales. This is an excellent way to boost your revenue and ensure that your catering business remains profitable. Lastly, remember to always provide your clients with an itemized invoice that includes the base cost of your services, local and state taxes, gratuities, additional products and services ordered, transportation costs, overage charges for extended service hours, and more. This will help you clearly communicate the total amount owed by your client and ensure that all of your financial obligations are met by the end of the day.
2. Be Flexible
Being flexible is all about being prepared for unexpected changes and being willing to adjust accordingly. Caterers that are flexible are often more willing to accommodate things like food allergies, dietary restrictions and other special requests that may arise during an event. When you're interviewing caterers, ask about any last minute challenges they have had to deal with to see how flexible they are.
Lastly, be sure to set clear expectations with your catering company from the outset. A good catering company will be up front about prices and won't use high-pressure sales tactics to get you to sign a contract. This will help you avoid unexpected add-ons and hidden fees later on. You can also set clear deadlines for deposits and a clearly stated cancelation policy.
3. Be Honest
Being honest with your clients is the best way to build trust. This includes being upfront about the costs of your food and services. Additionally, it's important to be honest about any potential issues that may arise during an event. For example, if you don't have enough staff to handle an event, be sure to let your client know so they can make alternative arrangements. It also helps to be honest about your pricing options and any other unique offerings you have such as branding storefronts and delivery vans.